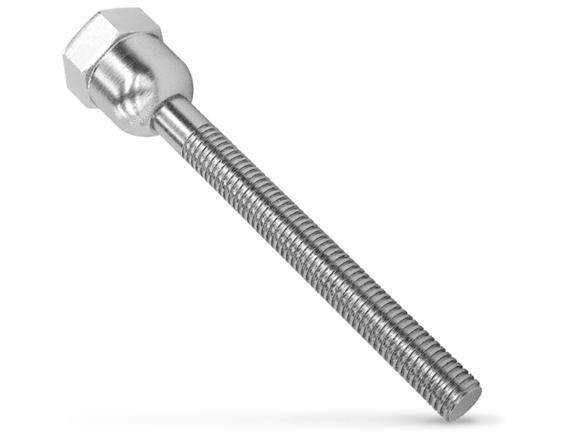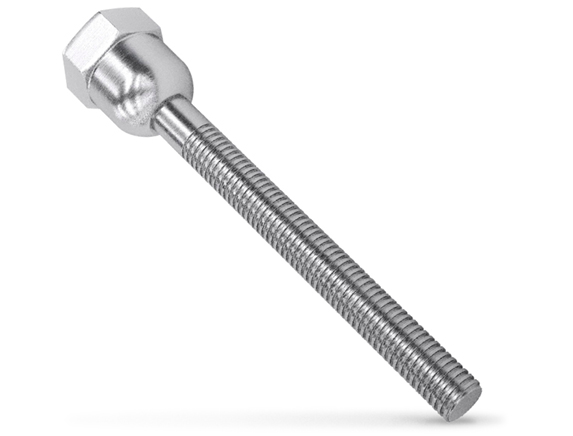 Engineered Fasteners
We have the expertise to engineer fasteners when the demands of your product exceed what standard fasteners can meet.
Our engineers have the expertise and technology to address your unique design requirements and assembly needs, from secondary operations to exotic materials.

CUSTOM MANUFACTURED FASTENINGS
Our engineers can work with you to design the right solution for your manufacturing needs. We can then produce your part through our cold-forming fastener manufacturing plants.
ENGINEERED FASTENERS
We can partner with you and our 4000 global supplier network to design the right fastener for your application. Here are some examples of what we can engineer for you:
Heavy and Light Duty Clamps
Hydraulic and Pneumatic Fittings
Pins, Lanyards and Pin Assemblies
Powder Metal and Metal Injection Molding Products
Stampings
FINISHES AND SECONDARY OPERATIONS
We can assist in specifying and developing coating systems to meet your needs in areas like corrosion protection, lubricity and ultraviolet resistance (e.g. Dip Spin, Electrocoat, Zinc and Topcoat).
We can run your machined components through secondary operations like turning, grinding, drilling and shaving.
EXOTIC MATERIALS
We offer speciality alloyed materials that perform in high and sub-zero temperatures, as well as high stress and high corrosion environments.
We Can Manufacture Your Custom Parts
Engineering Design Expertise
Redesigned Part Saves £120,000
Engineering Partnerships Uncover Opportunities For Cost Savings