Standard Fasteners
Bolts, screws, nuts, washers, everything you need to fasten your products together.
You can trust us to make sure that you have the right fastener delivered on time, every time so that you're always up and running.
Fasteners are our speciality which is why we carry an extensive line of standard fasteners in various finishes, head styles, grades, thread pitches, lengths and diameters.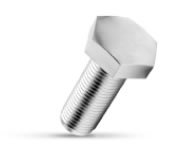 BOLTS
Hex
Heavy Hex
Heavy Lag
Carriage
Flange
Shoulder
Structural
Tap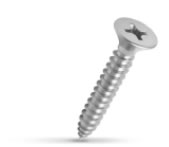 SCREWS
Cap
Drywall
Lag
Machine
Self Drilling
Self Tapping
Shoulder
Socket Cap
Thread Cutting
Thread Forming / Trilobular
Taptite 2000®
Phillips Square-Driv®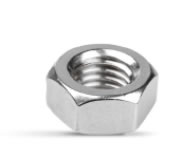 NUTS
Flange
Heavy Hex
Hex
Jam / Thin Hex
Keps
Locknuts

(all metal or nylon insert)

Rivet
Square
Structural
Weld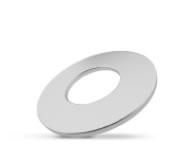 WASHERS
Beveled
Fender
Finishing / Repair
Flat / Plain
Lock
Sealing
Shoulder
Square
Structural
Wave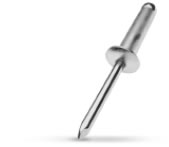 OTHER C-PARTS
Anchors
Clamps
Inserts
Pins
Pipe Fittings
Rings / Circlips
Rivets
Spacers
Sockets
Plastic Parts
THIS IS ONLY A SNAPSHOT OF OUR PRODUCT OFFERING