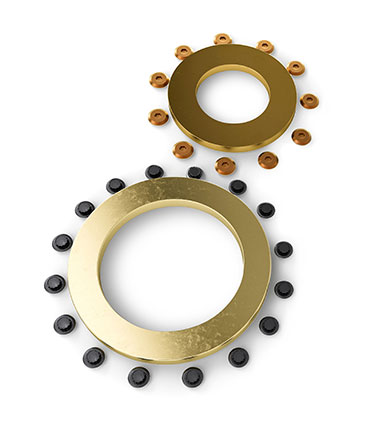 ENHANCE YOUR OPERATIONS
Do more with less. Free up your staff to focus on what matters most.
Increase Your Manufacturing Capabilities
Our experts will "walk the line" with you and assess how you can increase your efficiency. We'll analyse your operations and find ways to remove non-value activities and drive continuous improvement.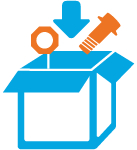 Kitting and
Sub-Assembly
Save labour and time with pre-packaged fastener and component kits as well as pre-assembled parts.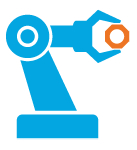 Ergonomic Parts
and Tooling
Our engineers can help redesign your parts, assembly and tooling for improved productivity and labour savings.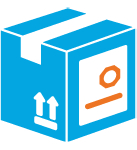 Labelling and
Packaging
More efficiently source and replenish your fasteners and components with customised labels and packaging.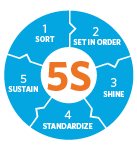 Lean 5S
Programs
Eliminate waste and increase productivity with a clean, safe and organised production line.
Bottom Line Solutions: Create a Win-Win Contract Experience
Truck Manufacturer Saves £5.9M in Annual Costs
Achieve Greater Transparency
Our custom reporting and regular business reviews provide the transparency you need to make data-driven decisions that continuously improve your operations.
We can help you answer questions such as: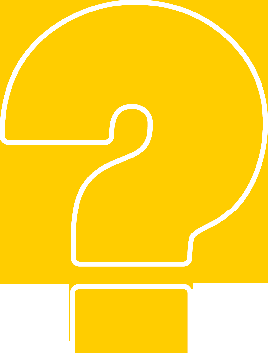 How much money do I have tied up in nuts and bolts on the floor?
How many inventory turns am I getting for each fastener/component/bin stock?
What are my usage patterns and bin quantities of fasteners and components?
Am I at the right min/max levels for maximum productivity?
What is my on-time delivery percentage?
What cost savings am I getting from my supplier?
By partnering with Optimas, I now have control and full visibility of our inventory, which allows me to make the right decision at the right time. I also have the ability to focus my team on those tasks where we can really make a difference.
– Rogelio Martínez, Materials Manager, EZI Metales