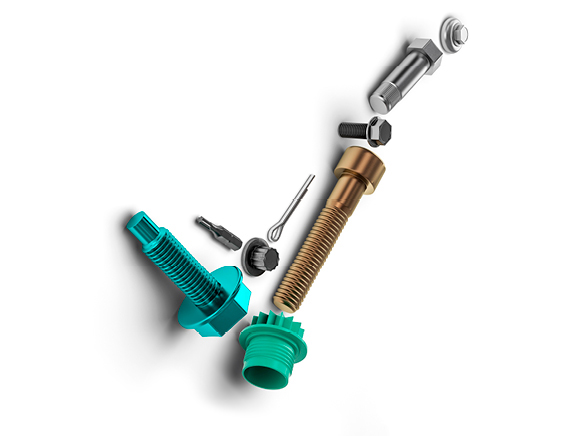 IMPROVE YOUR QUALITY
Where fasteners and components are concerned, we believe that quality in, is quality out.
We're committed to using standardised global best practices like Quality Core Tools and Lean Six Sigma to meet your goals.
We provide:
Quality products that meet your expectations
Right production volume
On time delivery
Quality Engineering Expertise
Our global engineers are experts in fastening solutions and secondary processing. They can work with you to address a broad range of customer, industry and regulatory-specific requirements.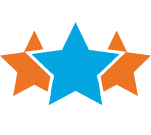 Global PPAP
Center of Excellence
We have a dedicated team that specialise in processing quick and accurate approvals for fasteners and components.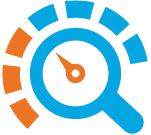 Risk
Management
We use Advanced Product Quality Planning (APQP), root cause analysis and Failure Mode & Effects Analysis (FMEA) to effectively diagnose, correct and mitigate process or product risk from development to product launch.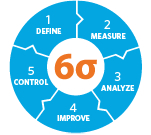 Lean Six
Sigma Programs
Our certified experts identify improvement opportunities for operational efficiencies.
How High-Quality Fasteners Can Improve Manufacturing Costs
3 Quality Assurance Tests Manufacturers Should Get to Know
The Myths and Realities of Proper PPAP Submissions
Lean Manufacturing Approach Delivers Value for Pool Heater Manufacturer
The Myths and Realities of Proper PPAP Submissions
Supplier Development Programs
To achieve a "best-in-class" product range of fasteners and components, our work goes beyond identifying the best suppliers. We conduct a rigorous qualification process to ensure suppliers can manufacture high-quality parts at the volumes you need, when you need them. We work with our suppliers to continuously improve their product performance and capabilities to support you in every aspect of your supply chain.
Industry-Leading Certifications and Registrations
Optimas operates its facilities to the most rigorous standards as proven by our wide range of certifications and registrations.
Accredited Quality Labs
Our state-of-the-art fastener inspection, measurement and testing capabilities provide you with reliable, quality parts. We use advanced technologies like 3D printing to rapidly prototype and test your new and improved designs.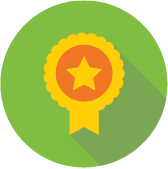 Our reputation as an industry leader is reflected in numerous industry accolades and awards.
95% Part Quality Improvment
Advanced quality planning and supplier development improves performance and saves costs.
"Optimas supplies us with over 500 million fasteners to thousands of manufacturers globally. They maintain a quality standard of less than 1 PPM"
– VP of Purchasing, Powertrain OEM