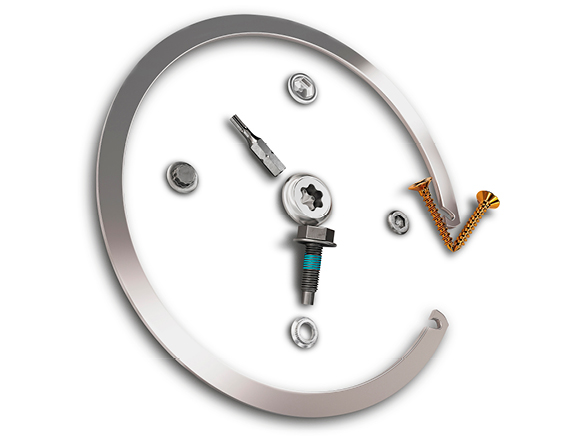 FASTENER SUPPLY CHAIN MANAGEMENT
Work with Optimas to reduce costs through a streamlined supply chain, global sourcing and a reliable inventory.
Streamline Your Supply Chain
As your single supplier of fasteners, components and MRO, we can save you time and money. Through supply chain management and supplier consolidation, you'll reduce risk, improve lead times and increase productivity.
Let Us Source it, Make it or Design it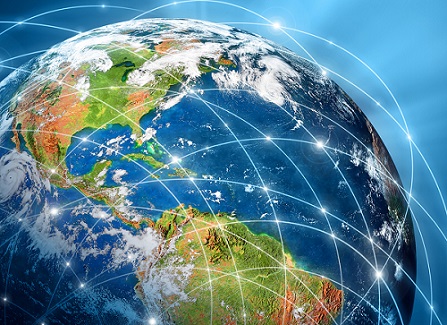 Competitive Sourcing
We can competitively source all your fasteners, C-Class components and MRO parts through our 4,000 global supplier network and leveraged purchasing power.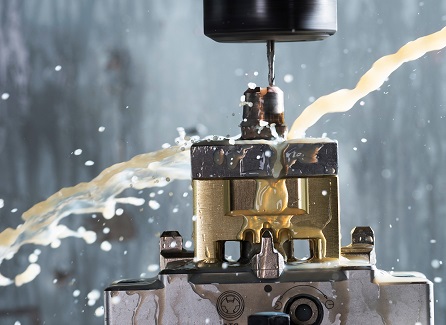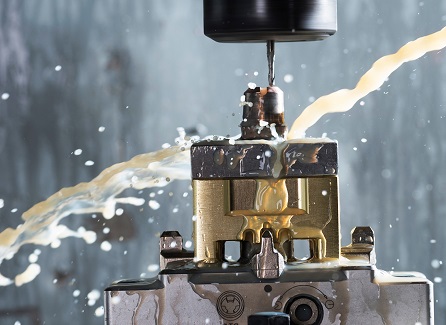 Fastener Manufacturing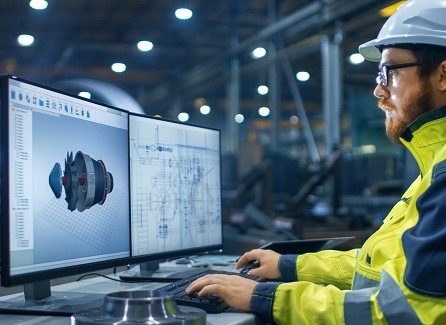 Engineering
Zero Impact to Your Production Line
Get your fasteners and components delivered on time, every time.

We use a centralised global platform supported by predictive analytics to provide greater supply chain visibility and ensure your stock levels match product demand.

Extensive global and local suppliers allow us to pull stock from countless locations, alongside complete inventory management from manufacturer to point of use.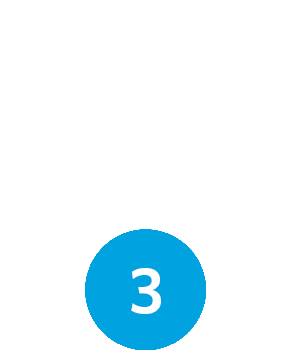 Our extensive logistics experience, customs requirements and carrier relationships guarantee reliable delivery.

Get Local Support with the Backing of a Global Organisation
On-the-ground support, 365 days a year.
The simplified component selection and supply chain that Optimas recommended and manages is helping to significantly reduce costs, minimise risk in the supply chain and increase efficiency. This allows us to focus on the growth of our high-performance trains in the UK.
– Robert O'Hara, Category Lead, Interior & Car Body