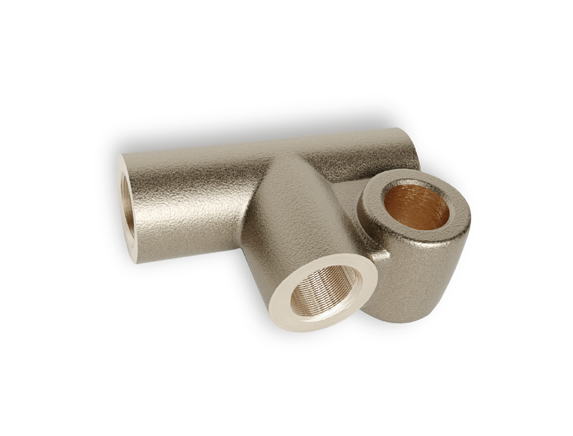 Engineering Services
Our expert application and quality engineers proactively find ways to save money, improve product performance and mitigate risks.
Global Engineering Expertise
Our dedicated team of fastener engineers across the world can work on a project basis or on-site with your engineering department. This close relationship allows us to play an active role from product development to assembly line where quality and productivity matter most. We focus on saving you money while maintaining or improving quality.
Product Design Support
Whether you're designing a new product or improving an existing one, our fastener engineering experts will find the right solution that saves cost without sacrificing quality. Our services include:
Product development, analysis and performance testing (e.g. torque/tension)
Rapid prototyping and sampling with 3D printing
Re-engineering of existing fasteners and components
Value analysis and value engineering
Finding the right fit per application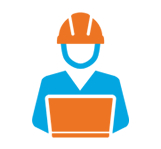 Optimas engineers have an average of 20 years' experience specialising in fastener design
Inventory Optimisation
Streamline your bill of materials and increase your speed to market with these expert services:
PART RATIONALISATION AND STANDARDISATION
Through a part assortment analysis, we'll uncover ways to consolidate and standardize your SKUs to reduce cost and complexity.
PRODUCT TEARDOWNS
We'll disassemble your product down to its fasteners and components and then finds ways to re-engineer the product for design, cost and quality improvements.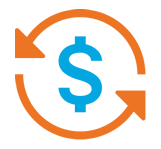 Deliver cost savings, never compromising the engineering quality of the final product
Operational Efficiency
As a distributor and manufacturer of fasteners and components, we've been in your shoes and can quickly recognise what solutions will enhance your efficiency. Our experts will "walk the line" with you to assess your operations for increased productivity and labour savings, such as:
Ergonomic parts, tooling and assemblies
Kitting and sub-assembly
Lean 5S Programs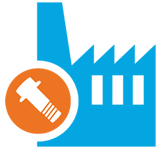 Market-leading fastener distribution and manufacturing expertise for over 100 years
Quality Planning and Testing
Our dedicated team of quality engineers can help you address a broad range of customer, industry and regulatory-specific requirements for improved product integrity, increased efficiency and better overall performance. Services include:
Inspection, measurement and full material testing
Advanced Product Quality Planning (APQP), Root Cause Analysis and Failure Mode & Effects Analysis (FMEA) with corrective actions
Global PPAP Centre of Excellence for processing quick and accurate part approvals
Lean Six Sigma for continuous improvements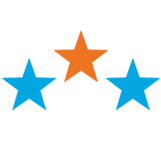 We're committed to a zero-defect culture