About Optimas
While our fasteners and components bond your products together, it's our relationships that bond everything else.
Optimas is the leading global industrial distributor and service provider specialising in fastening, components, PPE, MRO and supply chain solutions for manufacturers seeking to improve efficiency and profitability.
Partnering In Our Customer's Success For Over 100 Years
It's our business solutions and ability to understand our customer's goals that have set us apart for over a century.

How We Improve Efficiency
Customers rely on our deep industry and manufacturing expertise to create custom-tailored programs to help them streamline their production and reduce their risk.

INNOVATIVE
TECHNOLOGY
Make data-driven decisions to streamline your processes and improve productivity.
Minimise Your Supply Chain Risk
Optimise Your Inventory
Enhance Your Operations
Improve Your Quality
You can depend on us to help you manufacture the best products for your customers. We are everywhere you need us. Our numbers tell an incredibly powerful story: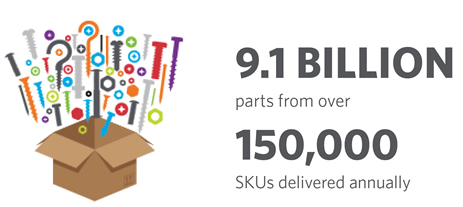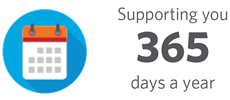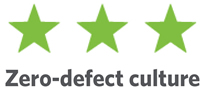 We're one global team committed to driving value for our manufacturing customers while delivering exceptional service.
– TJ Rosengarth, Chairman