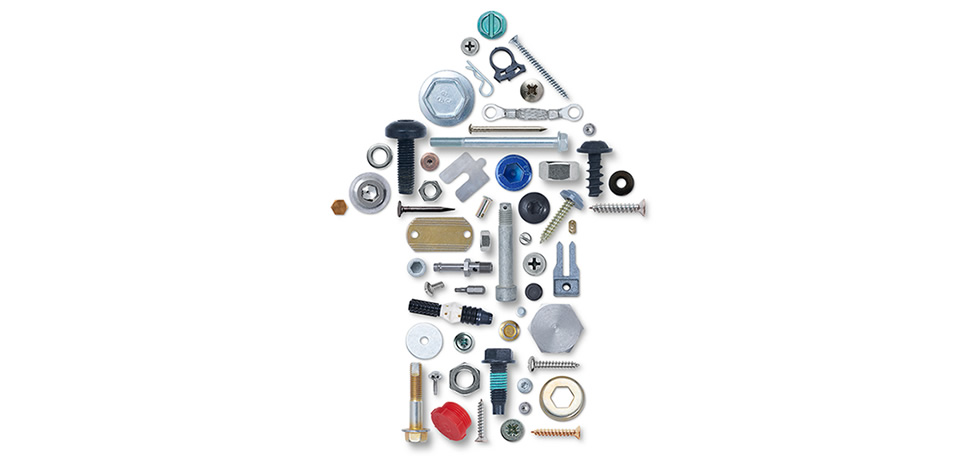 When manufacturing thousands of different products, it can be challenging to keep the number of components low. In particular, duplication of parts required may occur when developing a new product.
Real Results, Real Impact
Situation
A Fortune 500 manufacturer of engine and power generation products wanted to improve the production line of its newly developed generator. To do so, it was essential to make the supply chain more efficient. The initial Bill of Material (BOM) contained 152 fasteners and C-class components, of which 54 were new parts required for the new product.
Solution
By working closely with the customer, Optimas reviewed the BOM and the application in order to minimize the total number of parts needed and maximize the reuse of existing components.
Result
Thanks to this approach, Optimas was able to reduce the BOM from the original 152 components down to 109. Via redesign to use existing components, the 54 new parts required were reduced to only 15. In this way, the manufacturer not only saved $97,500 in sampling and expedite costs, but also $234,000 in part creation and management costs. Today, Optimas supplies this customer at over 50 facilities worldwide with over 11,000 unique items and over 359 million pieces per year.